Making
non-traditional
the new
tradition.
Central, fl + Grand Rapids, MI based International Wedding Photographer
This experience is...
For those who want
something a little different.
I'm all about real moments. I'm about capturing the best of you. I combine real moments with creative portraits to create an authentic wedding story with an experience that doesn't distract from the day.
I don't just photograph weddings, I create experiences. I'm there for you every step of the way. My job begins as soon as the agreement is signed. In the months ahead, I'm available for any questions and recommendations... photography related or not.
Central Florida Weddings
Complete Wedding Day Coverage
$2000
If booked before January 1, 2019
8 hours of photography coverage included
450+ final edited JPEG images
Online gallery hosting for one year
This is a limited time offer.

In order to gaurentee this pricing, weddings must be booked by January 1, 2019. This is applicable to any wedding located in Florida in 2019. Subject to availability.
Latest stories on the blog...
MAEGAN + DUSTIN | INDUSTRIAL STYLE WEDDING AT LOFT 310
JUSTIN + PATRICK | DOWNTOWN DALLAS, TEXAS WEDDING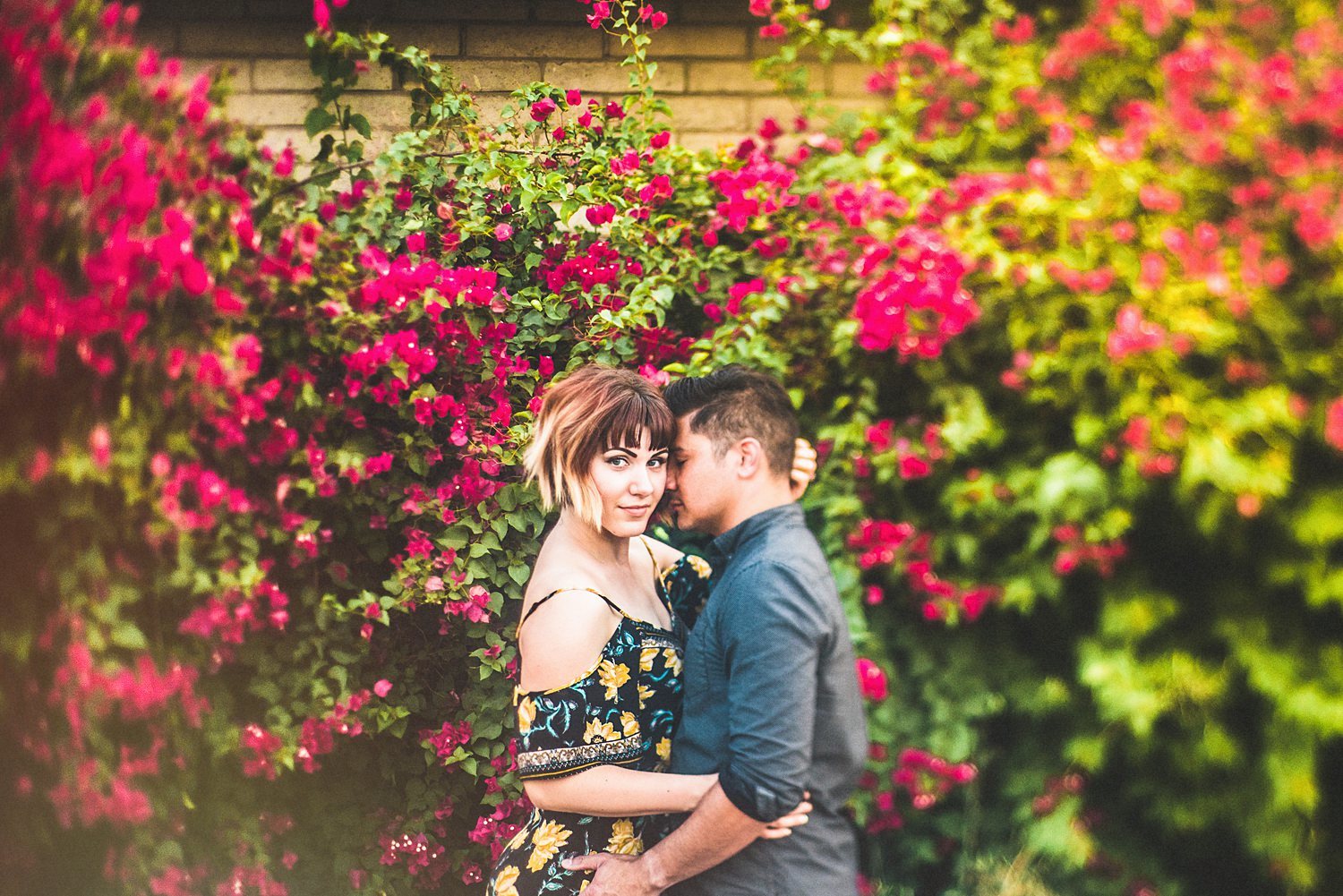 JESS + GABLE | DOWNTOWN PHOENIX, ARIZONA SESSION
JEN + DAN | MACKINAC ISLAND WEDDING AT STONECLIFFE
I'll photograph your wedding in Florida or anywhere else in the universe*
*within the milky way galaxy